Musical Director - Samuel Evans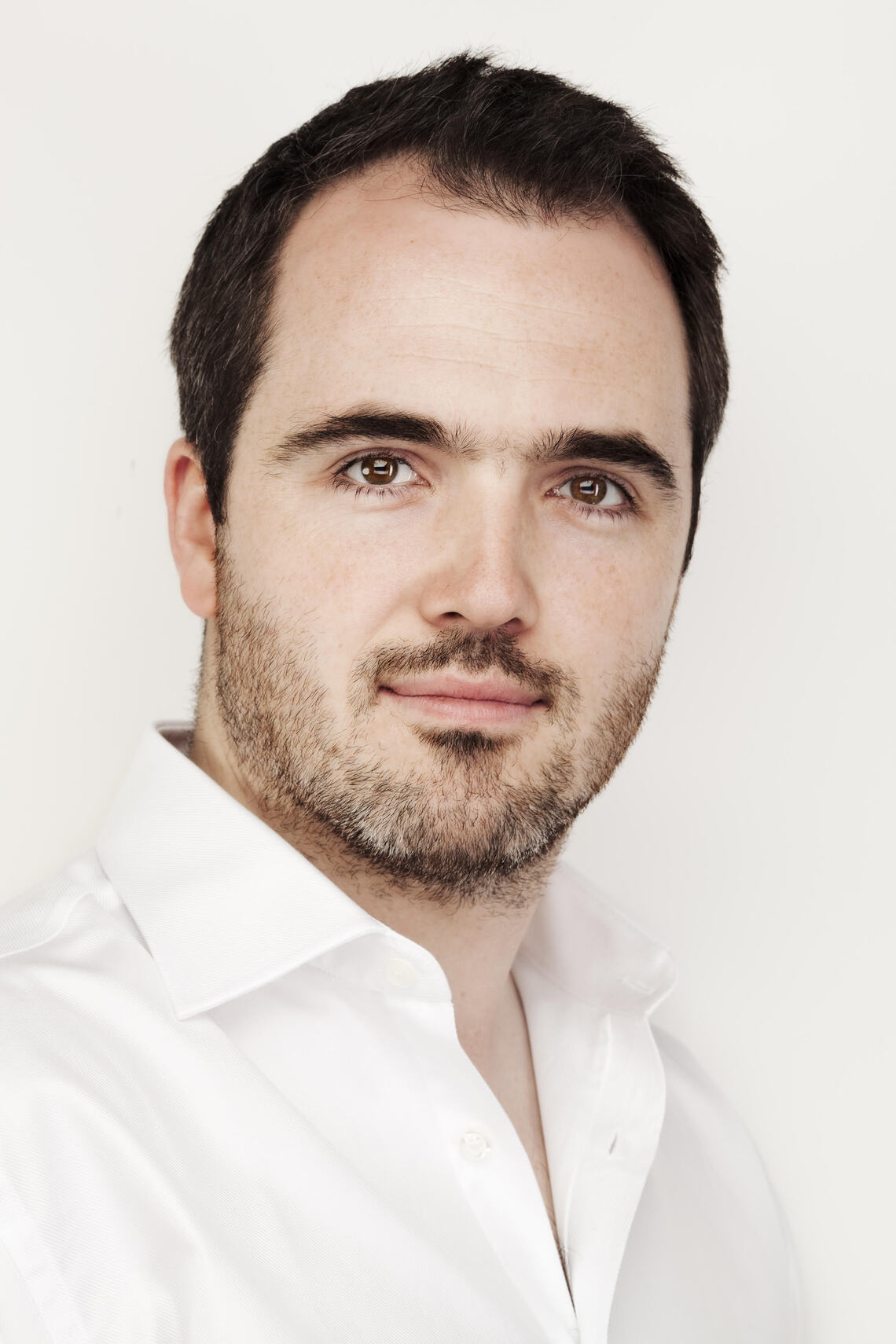 Sam Evans is a professional singer, conductor and teacher. He is Music Director of Battersea Choral Society, Artistic Director of Riverside Opera, and has recently been appointed Choral Director at Reading University. He received his early musical education in the choirs of Tiffin School and Kingston Parish Church, and took up a choral scholarship at King's College Cambridge in 1998. He has sung regularly with the Monteverdi Choir since 2001, and has performed with all the major professional UK choirs, including Polyphony, The Sixteen and the BBC Singers. As a soloist, he trained on the postgraduate singing course at the Royal Academy of Music, and later at the Royal College of Music International Opera School, graduating in 2011 with the prestigious Tagore Gold Medal. Solo engagements have included Mozart Requiem at the Royal Albert Hall, Handel Messiah in Norway, and Bach Christmas Oratorio at Sydney Opera House. He has given solo recitals at the Wigmore Hall and St. John's Smith Square, and performed principal operatic roles at the Opéra Comique in Paris, the BBC Proms and the London Handel Festival. He teaches singing Westminster School and Queen Anne's Caversham, and for the Eton Choral Courses and the National Youth Choir of Great Britain.
Photograph courtsey of Dan Welldon
Accompanist - Phil Culling
Phil has worked with choirs as both accompanist and director for over 25 years.He has been an Assistant Director of Music at both Prep and Secondary level. He was Director of Music at the Godolphin and Latymer School for 6 years, which included directing the Latymer and Godolphin Choral Society. He now works as a Deputy Head of a private nursery school in Kensington, as well as enjoying work as a freelance musician in his spare time, particularly enjoying teaching piano, guitar and recorder as well as loving accompanying work for individuals and choirs in any style on piano or organ.
Follow and like Teddington Choral Society on social media: