Friends of the choir
TCS in support of Charities
TCS is glad to support the following charities at Christmas 2018:
The Choir With No Name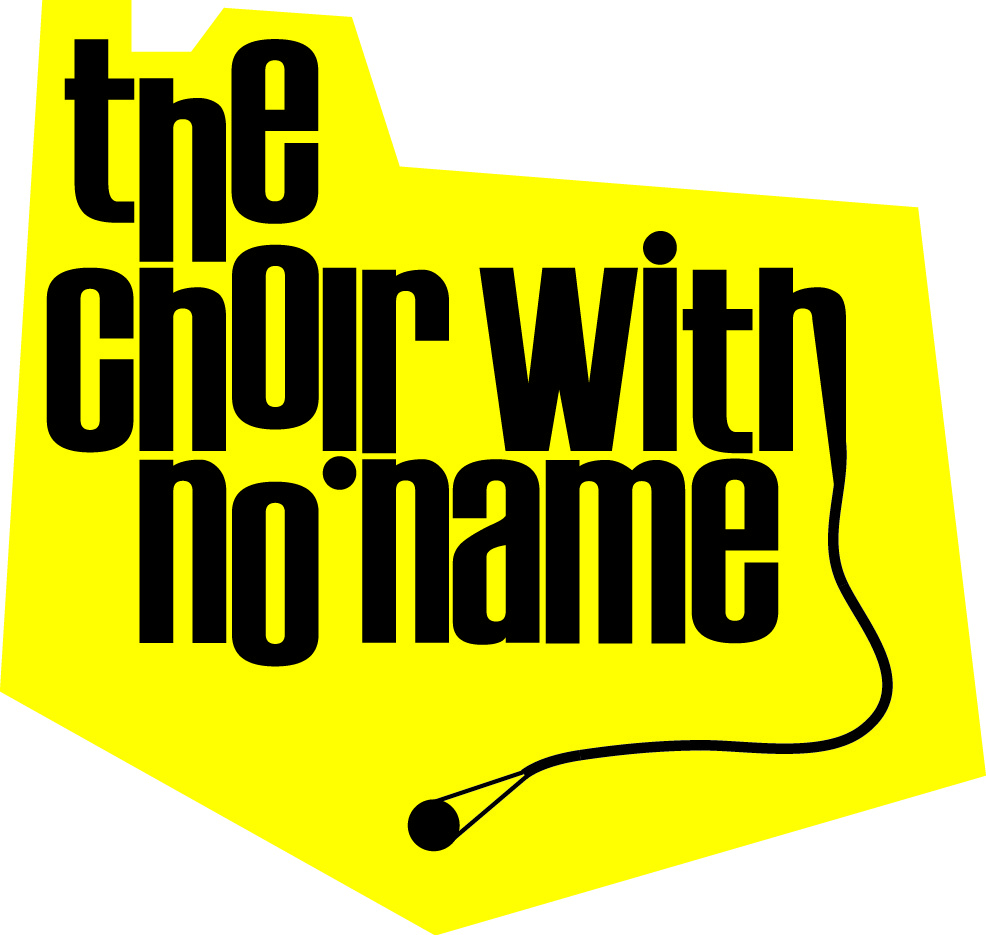 This year's traditional retiring collection is devoted to supporting The Choir with No Name.
The Choir with No Name runs choirs for homeless and
marginalised people.
Their choirs sing uplifting pop songs, rehearse weekly with a healthy, hot meal
afterwards, and perform at a huge variety of places, from the Royal Festival Hall
to local homeless day centres and everywhere in between.
The homeless face challenges that range from mental health problems, to relationship break down and bereavement, to drug or alcohol addiction.
The Choir with No Name believe that singing together can lift you from those circumstances and make you feel good. It builds confidence, skills and lasting, genuine friendships. It restores a sense of pride and self-belief that may have been lost.
Their choir communities provide the support their members need to get back on their feet, as well as a chance to leave their troubles at the door and have fun.
They currently run choirs in London, Birmingham, Liverpool and Brighton, with plans to expand further across the UK in the coming years.
Find out more about their choirs and the work they do at:
or follow them on Twitter @choirwithnoname or Facebook.com/choirwithnoname
Registered Charity No. 1136173