Follow us and subscribe to our Youtube Channel
SUMMER CONCERT 2021
TCS GOES TO THE MOVIE!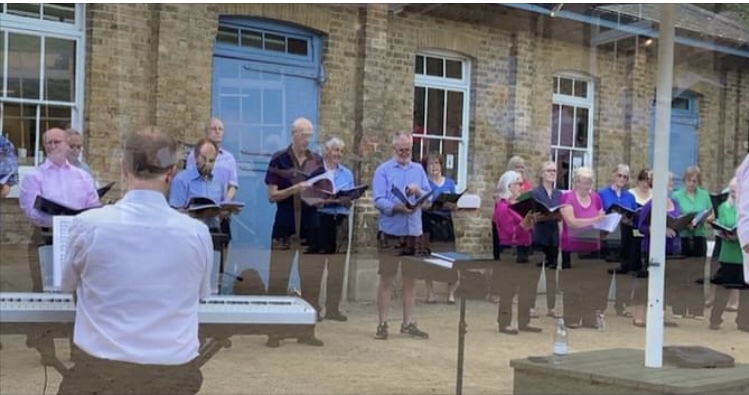 After one year and a half of restrictions, TCS was delighted to perform on July 19 its Summer Concert in front of an audience. The concert was recorded outdoors in the Stables Courtyard of Orleans House, Twickenham.
The performance was recorded on only an iPad which did not allow the final result to be as professional as we would have like it to be.
It was such an exciting, moving and uplifting evening!
Thank you to our MD Julian and our accompanist Phil for being so supportive during the past months.
Thank you to our amazing Chair Person Rebecca for being such a rock for the choir Rebecca.
Thank you to the singers who offered a fantastic performance despite the challenging rehearsals and repertoire.
Thank you to the very supportive folks at Orleans House.
Thank you to Seamus for editing the performance!
Concert Youtube recording:
****************************************
CHRISTMAS CONCERT 2020
VIRTUAL CONCERT
Click here to watch the virtual performance:
****************************************
SUMMER CONCERT 2020
PREMIERE YOUTUBE ONLINE VIRTUAL CONCERT
JULY 18, 2020
Click here to watch the Summer Concert 2020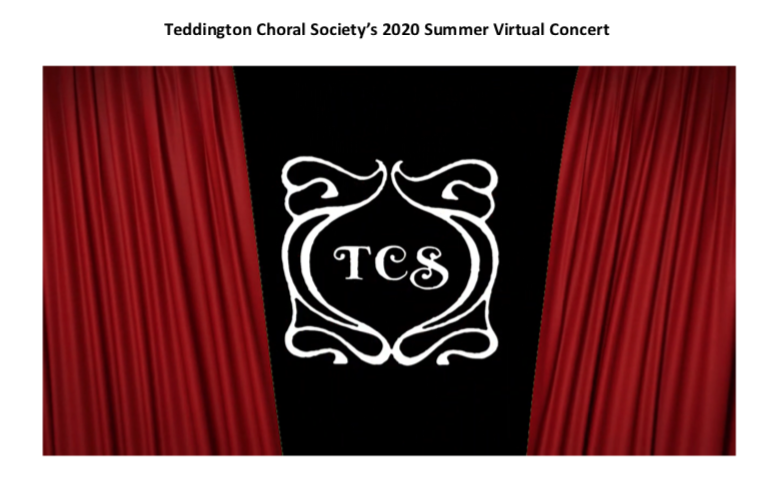 Summer concert 2020 PDF page 1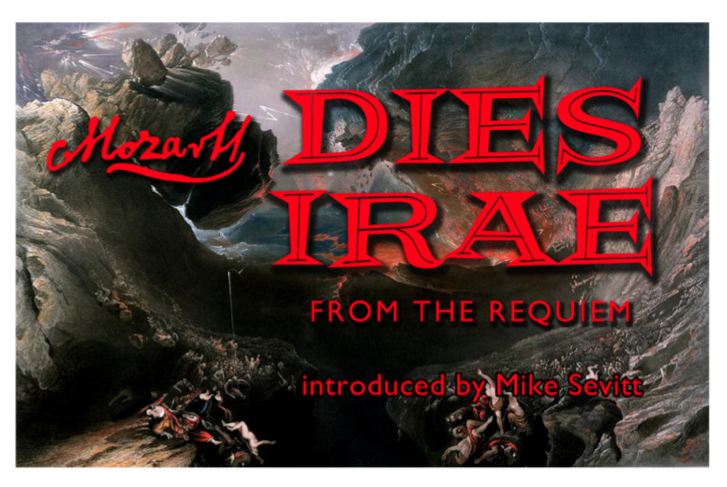 Summer concert 2020 PDF page 2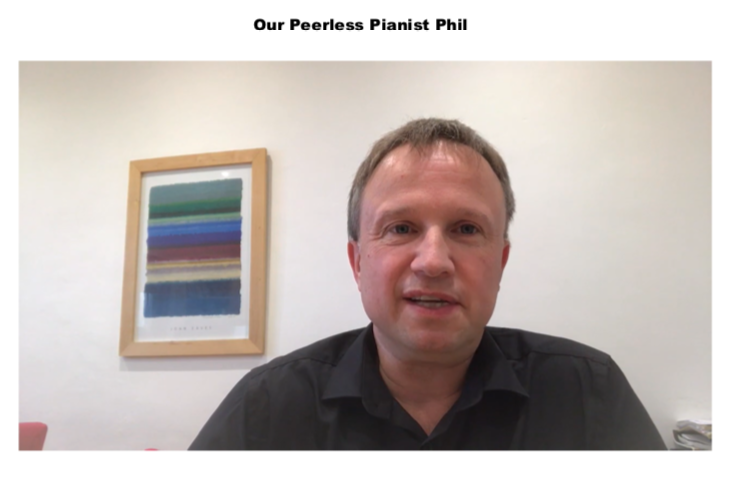 Summer concert 2020 PDF page 3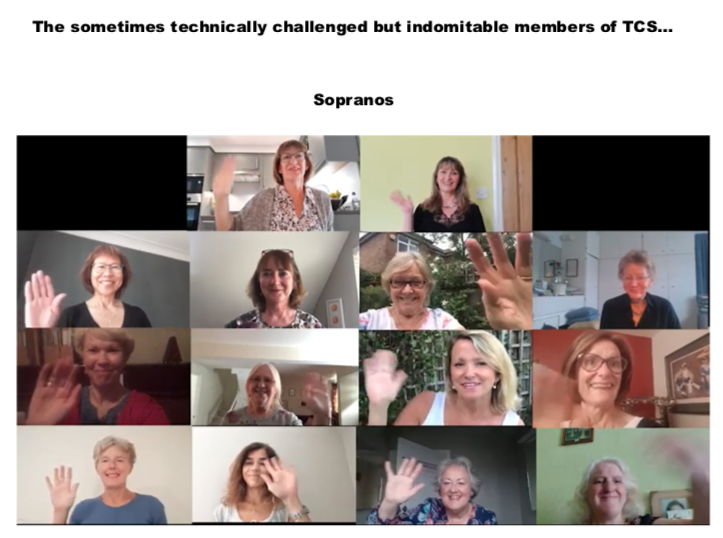 Summer concert 2020 PDF page 4
*****************************
CHRISTMAS CONCERT 2019
Poster Design by Peter Moore
Christmas Concert 2019

Another Sell Out!

Conducted by Julian Collings

Phil Culling at the piano

At the Landmark Arts Centre, Teddington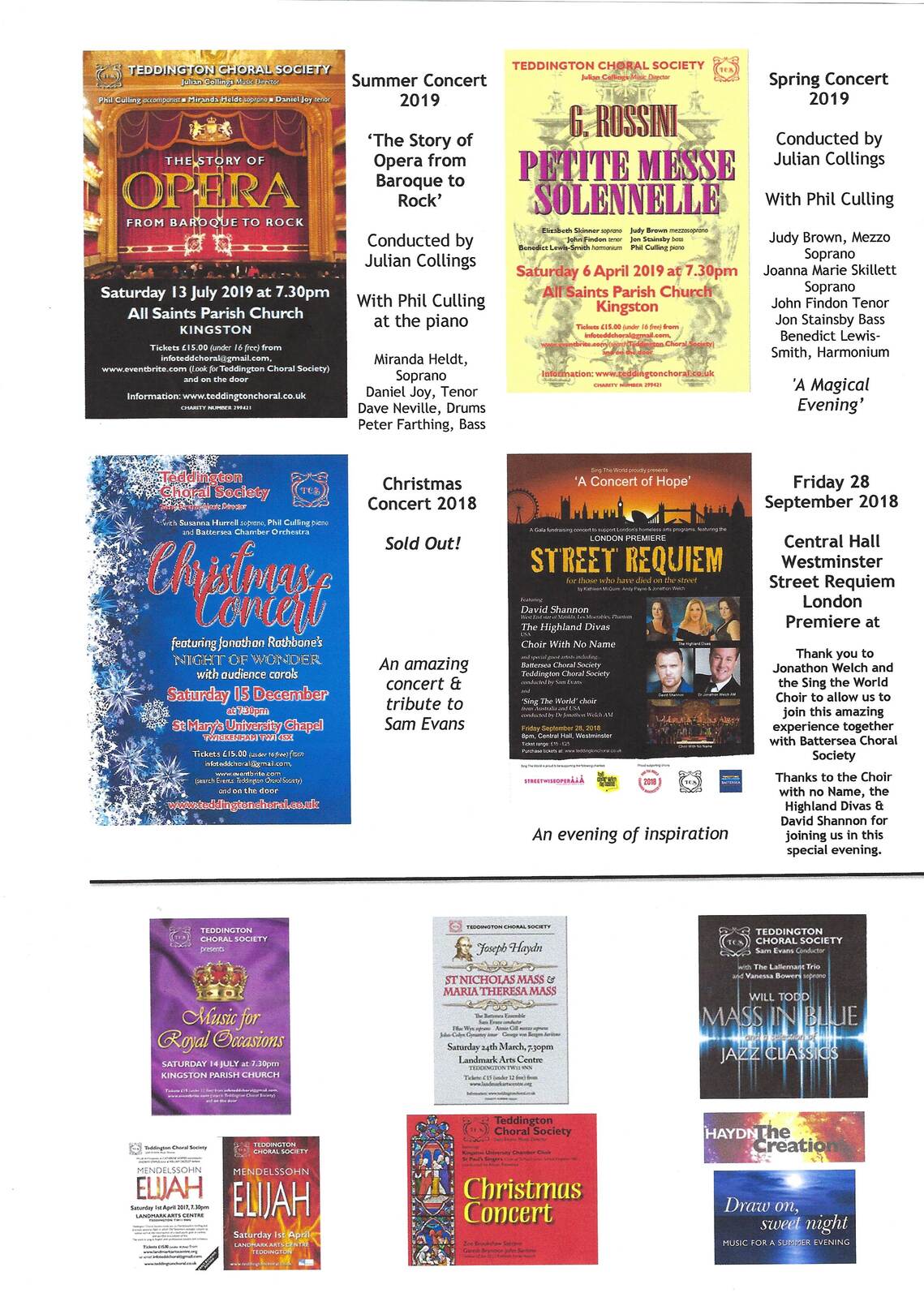 2019-2021

Virtual Concerts

See above!

7 December 2019

Christmas Concert; Chilcott 'On Christmas Morning', Holst ''Christmas Morning & Rathbone's carols

The Landmark Arts Centre

Teddington TW11 9NN

13 July 2019

The Story of Opera. From Baroque to Rock

Kingston All Saints Church

KT1 1JP

6 April 2019

Spring Concert. Rossini's Petite Messe Solonnelle & 'Easter Hymn from Cavalleria Rusticana

Kingston All Saints Church

KT1 1JP

15 December 2018

Christmas Concet. Featuring Jonathan Rathbone's 'Night of Wonder' & his arrangements of carols

The Battersea Ensemble, Susanna Hurrell-Soprano & Phil Culling-Piano & Organ

St Mary's University Chapel

Twickenham

28 September 2018

A Street Requiem by Kathleen McGuire, Andy Payne & Jonathon Welch

Performed with the Choir with no Name, Sing the World Choir, David Shannon, The Highland Divas & Battersea Choral Society.

Central Hall, Westminster, London

14 July 2018

Music for Royal Occasions: Purcell, Handel, Mercury...

Eleanor Ross Benjamin Williamson
Richard Pearce organ & Phil Culling piano

Kingston, All Saints Church

24 March 2018

Haydn: St Nicholas & Maria Theresa Masses

Miriam Allen, Annie Gill, Sheridan Edward & George von Bergen

The Battersea Ensemble

The Landmark Centre

Teddington TW11 9NN

9 Decmber 2017

Christmas Concert: Featurung Antiphonal Music with Charles McDougall Tenor; Mardi Brass & Sapphire Youth Brass.

t

1 July 2017

Summer: Will Todd's Mass in Blue & Jazz Standards, with the Lallement Trio & Vanessa Bowers

Kingston

All Saints Parish Church

1 April 2017

Spring Concert: Elijah with The Battersea Ensemble & Phil Culling-Organist

Soloists pictured above

The Landmark Centre

Teddington TW11 9NN

3 December 2016

Christmas Concert with guests: Kingston University Chamber Choir & St Pauls C of E Primary School, Kingston

All Saints Parish Church, Kingston

2 July 2016

Music for a Summer's Evening

The Waldegrave Concert Hall

12 March 2016

Franz Joseph Haydn's The Creation

The Landmark Arts Centre,

Teddington, TW11 9NN

12 December 2015

'A Light in the Stable' A Christmas Cantata by Alan Bullard, Seasonal Music by Rutter, Chilcott, Berlioz and audience carols.

St James Church Hampton Hill

27 June 2015

Summer Concert Rutter's Birthday Madrigals, Chilcott's Little Jazz Mass & Shearings Settings of Shakespeare's Songs & Sonnets

Waldegrave School, Twickenham

28 March 2015

Mozart Ave Verum & Requiem Arvo Part Adam's Lament.

St Andrews Church, Surbiton

17th December 2014

TCS performed at the Shooting Star CHASE Carol Concert

St George's Chapel, Addlestone

13th December 2014

Christmas Truce - Jonathan Rathbone; Fantasia on Christmas Carols - Vaughan Williams; Das neugeborne Kindelein - Buxtehude. Plus carols for choir & audience. With orchestra, baritone soloist Martin Johnson and St James's Catholic Primary School Chamber Choir

St James's Church, Hampton Hill

28th June 2014

The American Songbook

Waldegrave School for Girls, Twickenham

29th March 2014

Spring Concert: Pergolesi Stabat Mater, Vivaldi Gloria and Cecilia McDowall's Magnificat.

The Landmark Arts Centre, Teddington

18th December 2013

TCS performed at the Shooting Star CHASE Carol Concert

St Mary's University College Chapel, Strawberry Hill

14th December 2013

Carol concert featuring Peace on Earth - Bob Chilcott. With jazz soloist Becki Biggins & St James's Catholic Primary School Chamber Choir

St James's Church, Hampton Hill

19th October 2013

Come and Sing Handel's Messiah - A Voices for Hospices event in aid of the Princess Alice Hospice, Esher

St James's Church, Hampton Hill

29th June 2013

A Fancy of Folksongs, including: John Rutter - The Sprig of Thyme; and Cecilia McDowall - A Fancy of Folksongs

Waldegrave School for Girls, Twickenham

23rd March 2013

Vaughan Williams - Dona Nobis Pacem; O'Regan - Triptych; Vasks - Dona Nobis Pacem

Waldegrave School for Girls, Twickenham

8th December 2012

Carol Concert, including: Carl Rütti - Three Carols; Cecilia McDowall - Christus Natus Est; and John Tavener - The Lamb. With Riverside Brass Quintet and St James's Catholic Primary School Chamber Choir.

St James's Church, Hampton Hill

10th November 2012

Joint concert with Kingston Philharmonia: Toward the Unknown Region

St John the Evangelist Church, Kingston upon Thames

30th June 2012

Invitation to the Dance including Brahms' Love Song Waltzes, Fauré's Pavane, the Polovtsian Dances from Borodin's Prince Igor and the waltz scene from Tchaikovsky's Eugene Onegin

Waldegrave School for Girls, Twickenham

24th March 2012

Haydn: Nelson Mass and Duruflé: Requiem

St James's Church, Hampton Hill

10th December 2011

Carol concert including: On Christmas Night (Bob Chilcott), I am the Day (Jonathan Dove) and O Magnum Mysterium (Morten Lauridsen)

St James's Church, Hampton Hill

8th October 2011

Fauré: Requiem and Bowyer: A Pilgrim's Requiem (Voices for Hospices event in aid of the Princess Alice Hospice, Esher)

St James's Church, Hampton Hill

2nd July 2011

Summer Soirée: Music on Holiday, including Elgar's From the Bavarian Highlands

St Mary's Parish Hall, Teddington

9th April 2011

Schubert's Mass in G and Bowyer: A Pilgrim's Requiem

St James's Church, Hampton Hill

11th December 2010

Festival for Christmas, including Purcell's Jubilate Deo in D and Welcome to All the Pleasures - an Ode for St Cecilia's Day; Parry's My soul, there is a country; and Elgar's The Poet's Life

St James's Church, Hampton Hill

26th June 2010

Summer Soirée: Songs Through the Ages

St James's Church, Hampton Hill

20th March 2010

Mendelssohn: Elijah

St James's Church, Hampton Hill

12th December 2009

Festival for Christmas, including: Purcell: Rejoice in the Lord Alway; Handel: Zadok the Priest; Haydn: Achieved is the Glorious Work; and Mendelssohn: I Waited for the Lord

St James's Church, Hampton Hill

10th October 2009

Come and Sing Handel's Messiah - A Voices for Hospices event in aid of the Princess Alice Hospice, Esher

St James's Church, Hampton Hill

27th June 2009

Gilbert & Sullivan: The Mikado

St Mary's Parish Hall, Teddington

28th March 2009

J S Bach: St John Passion

St James's Church, Hampton Hill

13th December 2008

Festival for Christmas, including: Mendelssohn: Hear My Prayer; Monteverdi: Beatus Vir; and Charpentier: Te Deum

St Mary with St Alban Church, Teddington

28th June 2008

Summer Soirée: "Thank You for the Music" - Melodies from the 20th Century

St Mary's Parish Hall, Teddington

15th March 2008

Handel: Messiah

St James's Church, Hampton Hill

8th December 2007

Festival for Christmas, including: J S Bach: Sing we the Birth and Vaughan Williams: Antiphon - Let all the world in every corner sing

St Mary with St Alban Church, Teddington

13th October 2007

Vivaldi: Gloria and Bowyer: A Pilgrim's Requiem (Voices for Hospices event in aid of the Princess Alice Hospice, Esher)

St James's Church, Hampton Hill

30th June 2007

A Victorian and Edwardian Soirée

St Mary's Parish Hall, Teddington

31st March 2007

Haydn: Creation

St James's Church, Hampton Hill

2006

Haydn: The Seasons

St James's Church, Hampton Hill

2005

Mozart: Requiem and Haydn: Paukenmesse

St James's Church, Hampton Hill

2004

Handel: Samson

St James's Church, Hampton Hill

2003

Rossini: Stabat Mater and Puccini: Messa di Gloria

St James's Church, Hampton Hill

2002

Bach: St Matthew Passion with Cantanti Camerati

St James's Church, Hampton Hill

2001

Fauré: Requiem and Bowyer: A Pilgrim's Requiem

St James's Church, Hampton Hill