News About Teddington Choral Society
Our New Musical Director: Sam Evans.
We welcome Sam in September 2015 who has a wealth of choral experience and look forward to lively and stimulating rehearsals and concerts.
Spring Rehearsals start on Monday 11 January 2016
THE THEORY OF EVERYTHING - look for the TCS choir members in this Oscar winning film!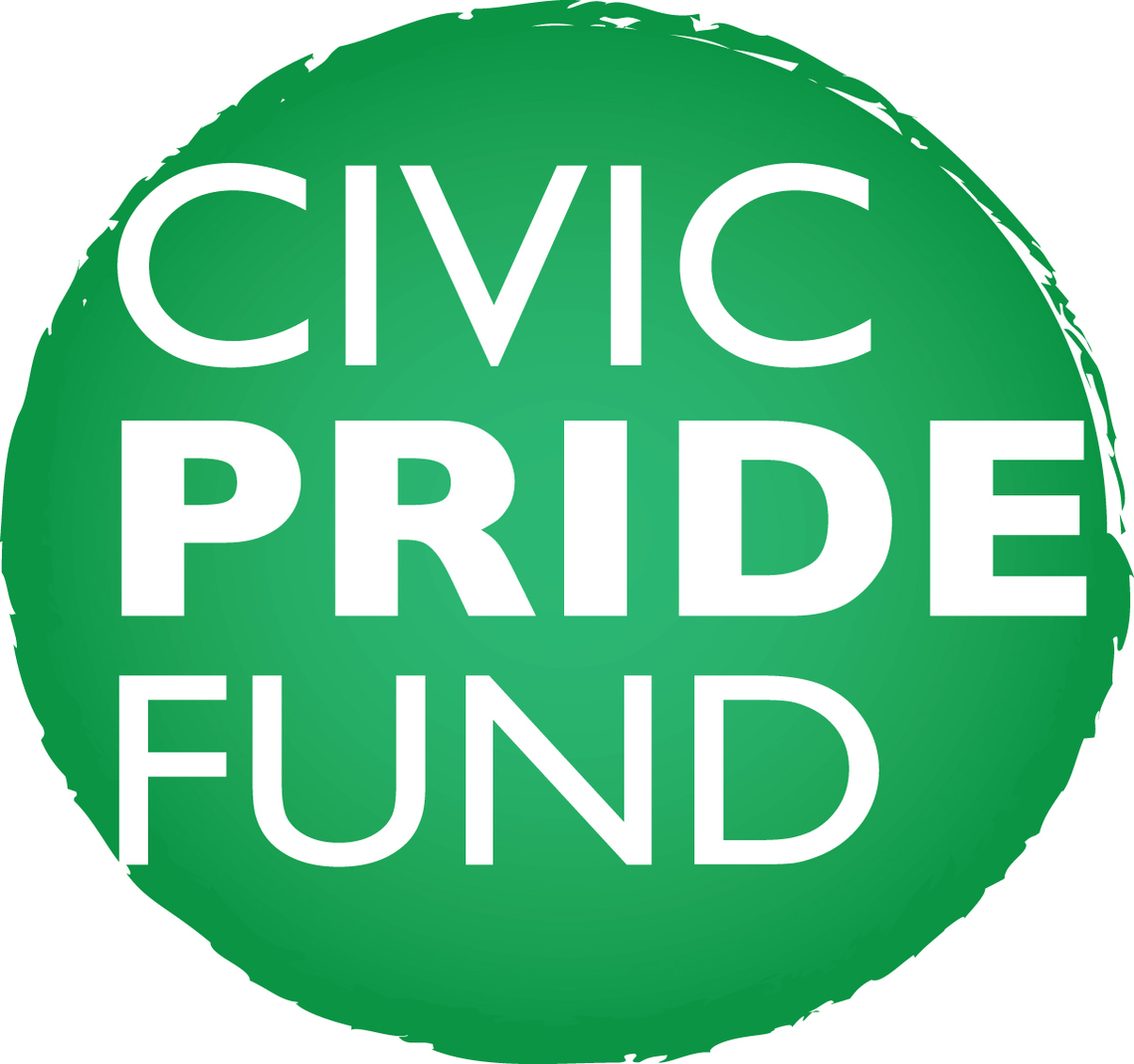 WINNERS OF A CIVIC PRIDE AWARD: From the London Borough of Richmond - Awarded for the ethos of all-incusiveness & the WW1 Concert 'Christmas Truce'
MUSIC IN UNISON: 'For contemporary music and established classics, Teddington Choral Society offers the perfect evening of entertainment'- Richmond & Twickenham Times