News About Teddington Choral Society
Musical Director: Sam Evans.

We welcomed Sam in September 2015 who has a wealth of choral experience and enjoy lively and stimulating rehearsals, vocal techique and we have staged three marvelous concerts.
Job Vaccancy. We have a vaccancy for an accompanist, self-employed musician. Please apply infoteddchoral@gmail.com
THE THEORY OF EVERYTHING - look for the TCS choir members in this Oscar winning film!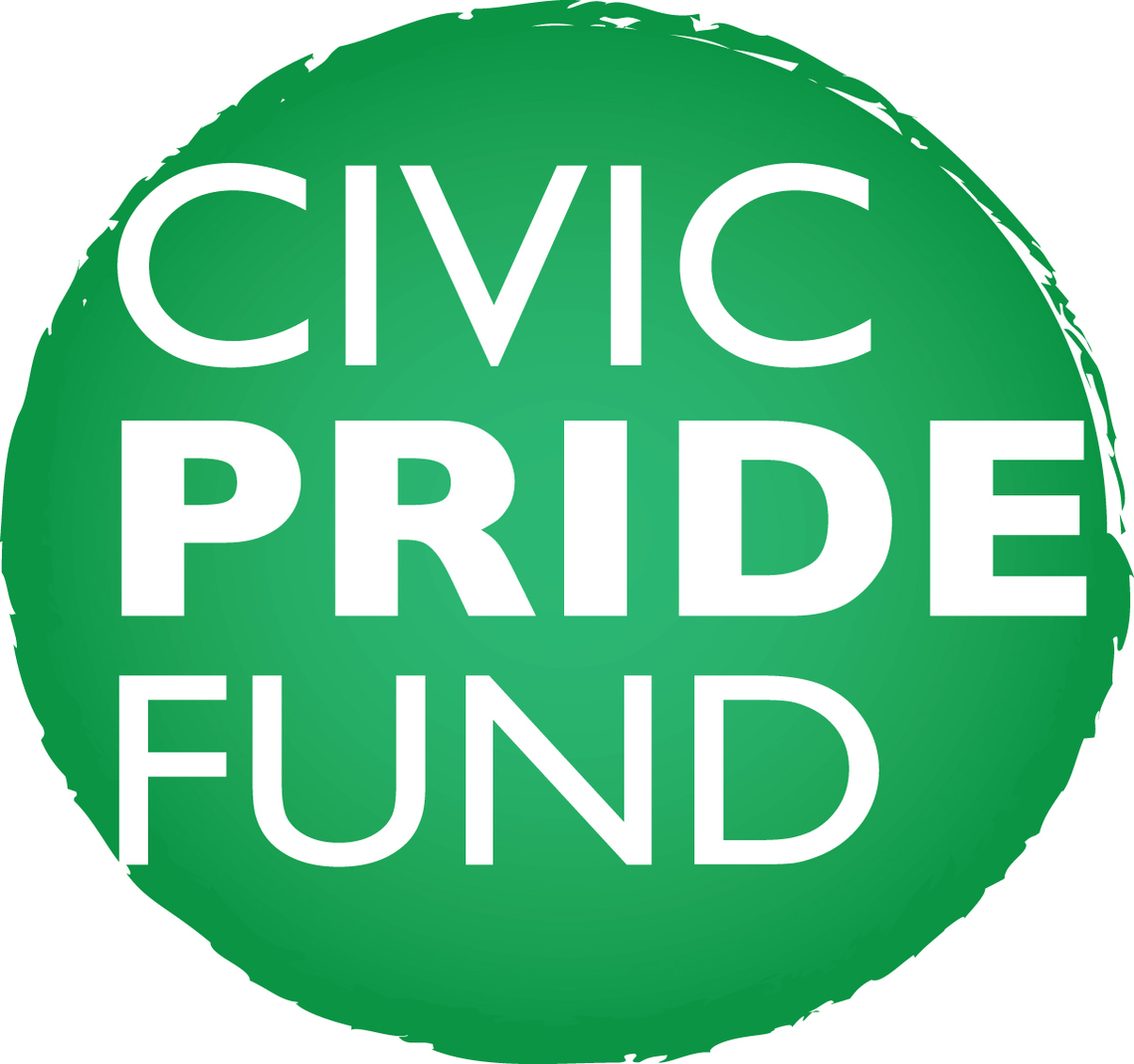 WINNERS OF A CIVIC PRIDE AWARD: From the London Borough of Richmond - Awarded for the ethos of all-incusiveness & the WW1 Concert 'Christmas Truce'
MUSIC IN UNISON: 'For contemporary music and established classics, Teddington Choral Society offers the perfect evening of entertainment'- Richmond & Twickenham Times
'The diction of the choir was superb'
Carol Singing for the Health Poverty Action Charity
Last Christmas at Richmond Station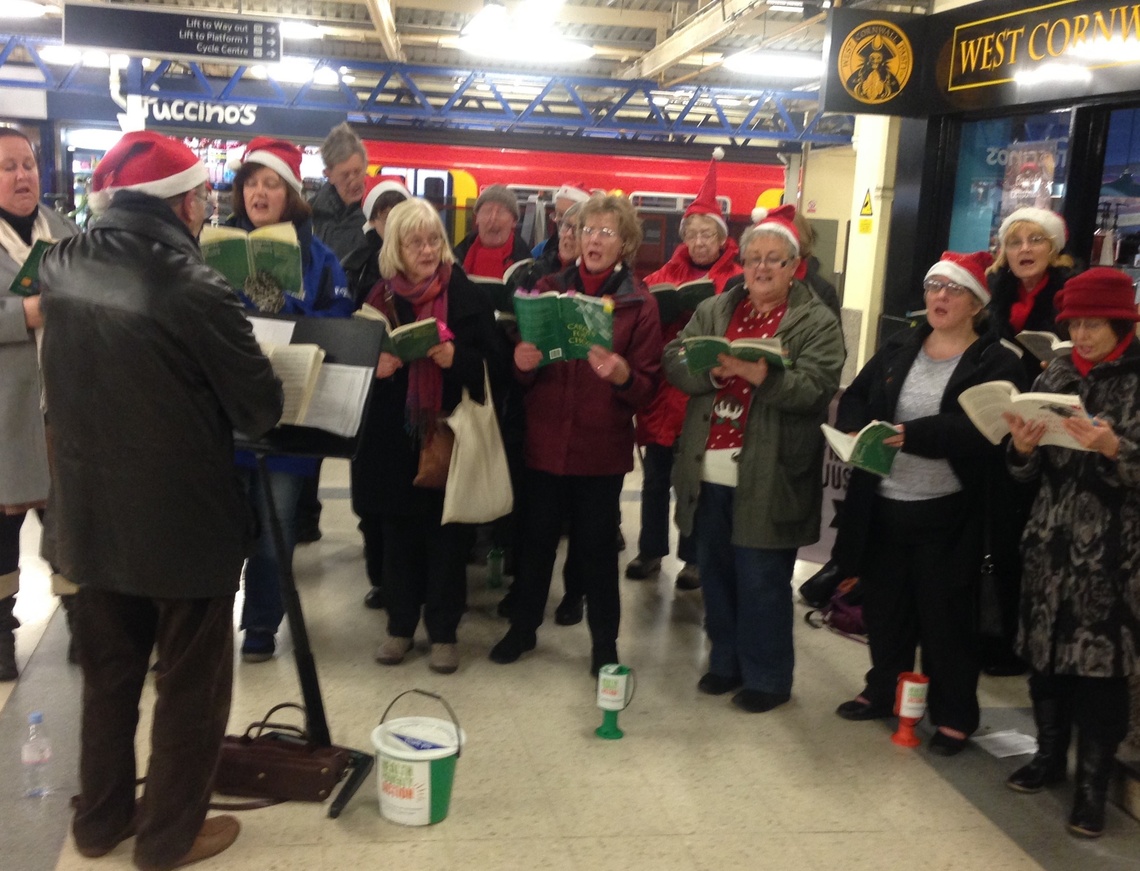 You've made a difference with Health Poverty Action
Dear Teddington Choral Society,
Thank you so much for carol singing for us at Richmond Train Station. You were absolutely phenomenal and really lifted commuter's spirits. You raised an amazing £330.40 which will go a huge way in helping us to strengthen poor and marginalised people in their struggle for health.
It was a pleasure to meet you all and we can't thank you enough for giving up your evening to stand in a cold station and make everyone feel lovely and Christmassy.
Have a wonderful Christmas and a happy, healthy New Year!
THANK YOU VERY MUCH for Carol Singing from everyone here at Health Poverty Action
******************************