Joining TCS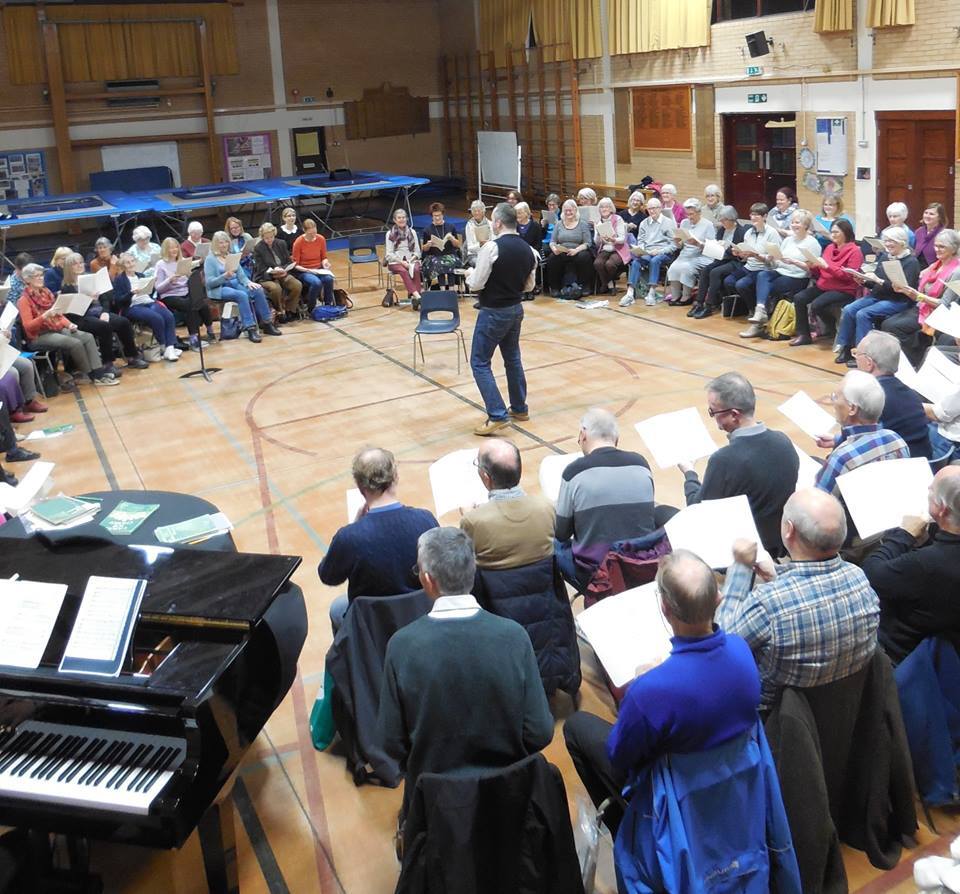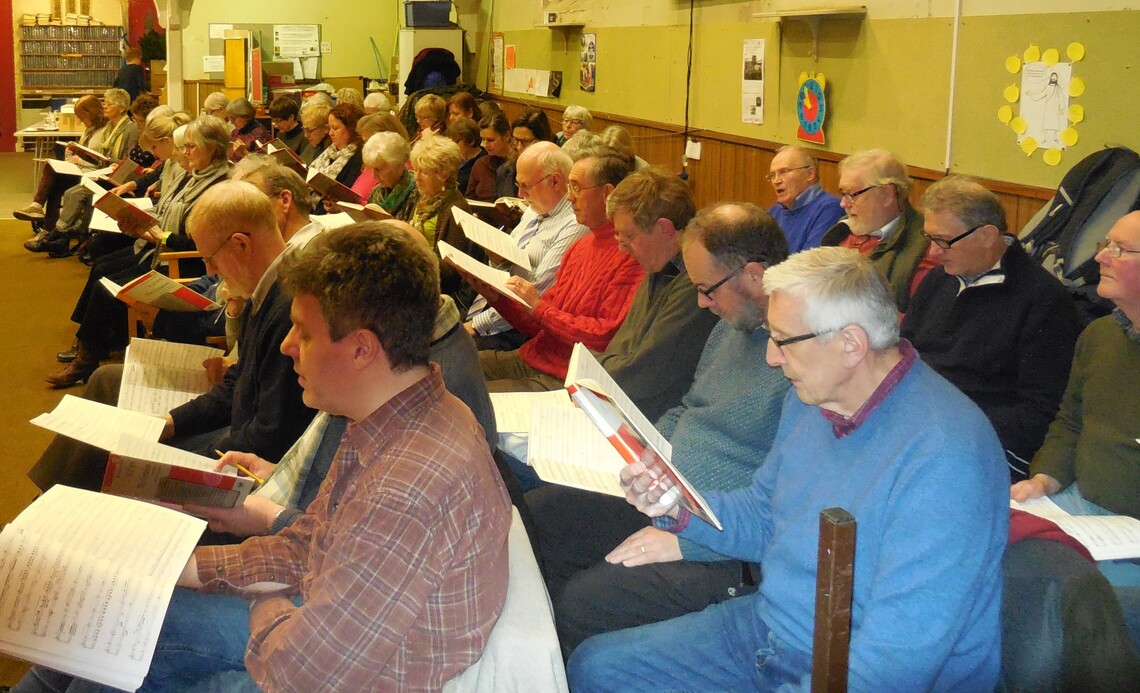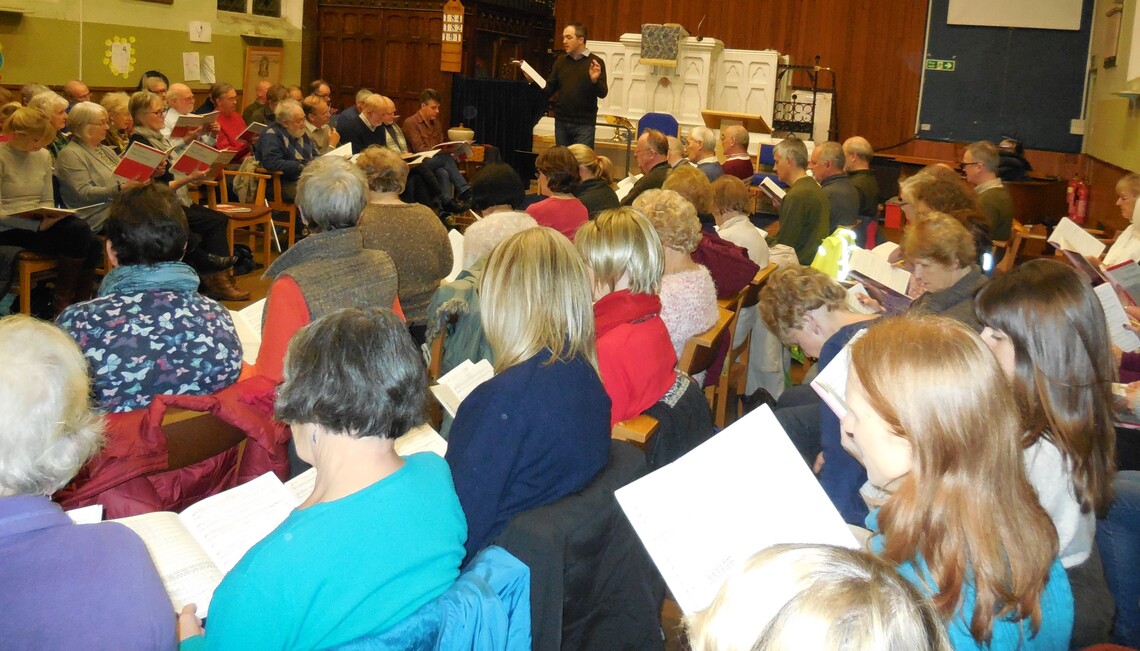 TCS is currently 110-strong, but we are always delighted to gain new members, and like all choirs, we're particularly keen for more men to join us. We welcome enquiries from inexperienced singers with potential, and encourage their musical development within the choir. No previous experience of choral singing is required, just a good voice - however rusty - and a willingness to learn as you go along. We will lend you music scores at no extra charge.
Current members range from music graduates to people who joined with no previous choral experience but have since passed singing exams, to those who simply value the enjoyable and uplifting experience of singing with others in a friendly choir.
If you would like to find out more, please contact our New Members Secretary, who will talk you through the process, or come along to our Registration Evening (see below for details). You will be invited to attend two rehearsal 'taster sessions' to help you decide if you would be interested in singing with us.
A simple voice test with the Musical Director will then be held at a time acceptable to both of you. The voice test, which does not involve sightreading, is simply to establish your voice range and suitability for choral singing. If successful, you will be invited formally to join the choir, although depending on your voice part, there may be a waiting list.
The annual membership subscription for the 2017-18 academic year is £160 (with a concessionary rate for those aged 75 and over), payable within four weeks of joining.
Join Us! Not Sure? Come and meet us at rehearals 7.45 pm!
Click On : St Catherines School
The Entrance is the small Gate of the School Site. Left of the Black & White Cottage
Cross Deep, Twickenham TW1 4QJ
*************************
Follow and like Teddington Choral Society on social media: